Empower DevSecOps by Securing Python Dependencies
From source and build through deployment and beyond, Ochrona secures dependencies in your Python applications.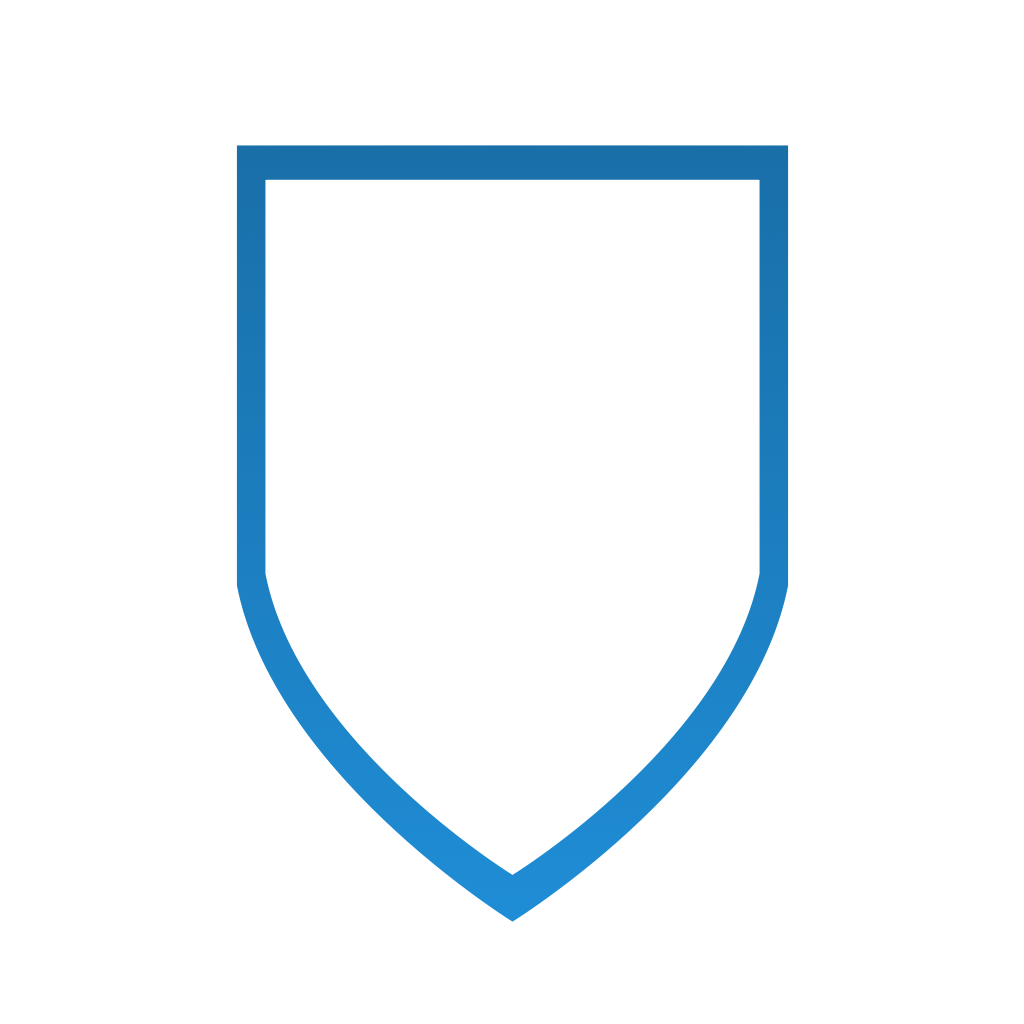 Built by Python Developers, For Python Developers
Ochrona exclusively secures Python dependencies in software applications.  If you're a python shop, let's talk.
184,000
Public Python packages available
8,200,000
Python developers around the globe
Ochrona Security strives to provide excellent dependency management services with the simplest integrations, best detection capabilities, and full SDLC support.
DADA
Deployed Application Dependency Analysis, or DADA, is Ochrona's flagship product.

With DADA, developers are able to keep track of dependency vulnerabilities in deployed applications and get real time visibility when deployed dependencies become vulnerable.
IDE
Ochrona's IDE plug-in with VSCode puts security directly in the hands of the developer from the get-go.

While building python applications, Ochrona's IDE plug-in will check package installs in real time for dependency vulnerabilities, streamlining security to the left of the SDLC.
Command Line
Flexibility is important to us. Our CLI tool gives developers the ability to use Ochrona wherever it's needed.

The CLI tool is a simple text based command that can be run in an ad-hoc fashion, or included in scripts for simple integration into automated build processes on a variety of platforms.

‍
CI/CD Integrations
Ochrona offers powerfully simple integrations into any CI/CD tool, including Jenkins, Travis CI, Circle CI, Github, Gitlab and more.